The Path To Home Ownership® (PTHO) offers many valuable benefits that can serve you very well in helping you advance yourself and your family towards the dream of home ownership.
Scroll down to see all that's included in your PTHO Membership!
Application
Your Path To Home Ownership® Membership application. Complete this and;
Personal Service
You'll be assigned your own personal friendly trained local Certified Affordable Housing Provider® housing counselor that will analyze your information and place you into the PTHO program that is right for you, right now. Don't worry – we have a program for everyone – even if you don't have enough money to put down on a house now.
Guidance
Guidance: Right away we'll send you a 'Members only' PTHO web class that explains more about the program and guides you on next steps. When the time is right we'll place you with a licensed specialist that will work to get you the best mortgage.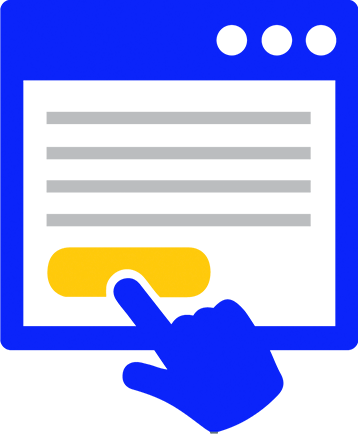 Get Started
It only takes a minute
Education
Members receive your own personal copy of the best selling book "Never Pay Rent Again™" - the Path To Home Ownership® to learn more about buying a home.
Training
You'll receive access to 'Members Only' video trainings on how to get yourself in a position to qualify for a loan.
Save Money
We help you save money. Our experts will analyze your existing bills to help you get immediate savings on Cell Phone, Internet, Cable, DirecTV and Dish, and Utilities – Gas and Electric*!! This alone could pay for your membership in the first month. More money in your pocket means you can buy a nicer house faster.
Credit Restoration
As a member you'll receive a review of your credit. This may show that you can improve your score and lower your out of pocket costs on Auto Insurance and interest on Credit Cards, Auto Loans, Student Loans and yes – getting a low interest home loan when the time is right. We refer you to a non-profit organization that are experts at improving credit scores.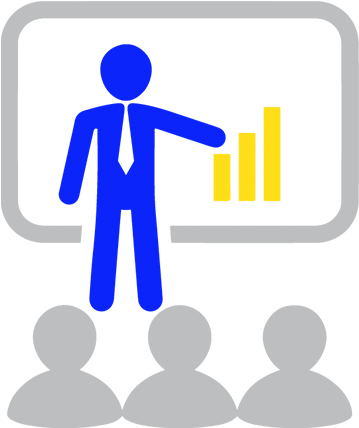 Get the home of your dreams and build towards your future
Click here to join
First Look
Members get 'First Look' status on all properties being purchased by the company to choose the home that is just right for you.
Custom Buy
Members get our 'Custom Buy' service as the company will seek to buy a property that is right for you – the number of bedrooms, bathrooms and location you prefer. No obligation – you can chose it or let it pass on to another PTHO client.
Earn Credits
Members can earn credit towards their down payment / purchase price by agreeing to do some or all of the repairs on a property.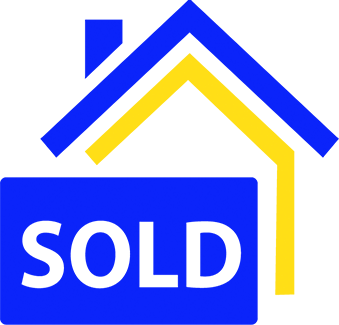 Bonus
Everyone who joins us now receives the Platinum Savings Card™ Membership that gives weekly discounts at over 131,000 grocery stores, 91,000 restaurants, discounts on gift cards, discounts on prescriptions and more! Over $100 Value!
Are you serious about having a better life for yourself and your family? Isn't now the best time to right your ship, get expert support and have a plan? Join the PTHO Membership today! It's only $50 per person and we'll go right to work to serve your needs.
Join Today
Note: While we'd love to do this for everyone our time and resources only allow us to focus on those that join the membership.
Join today and let's get started!
Get Started In Minutes!
As local Certified Affordable Housing Providers® Our Mission is to Transform Lives through Affordable Housing to Empower Families and Individuals to Enjoy the American Dream of Home Ownership™
*Due to state laws the program may differ slightly in some states.